While we've all had one too many cocktails or whatever it may be at that Thursday evening happy hour, many, including some of our favorite celebrities, have chosen to abstain from the act of drinking alcohol all together. Although it can be hard to imagine a glamorous Hollywood party scene without sipping on glasses of champagne, these 18 celebrities have proven you can still party and enjoy yourself too while embracing the sober life.
Bradley Cooper
The actor discussed his sobriety in his GQ cover story back in 2013, explaining that at the age of 29 he felt "if I continued it, I was really going to sabotage my whole life.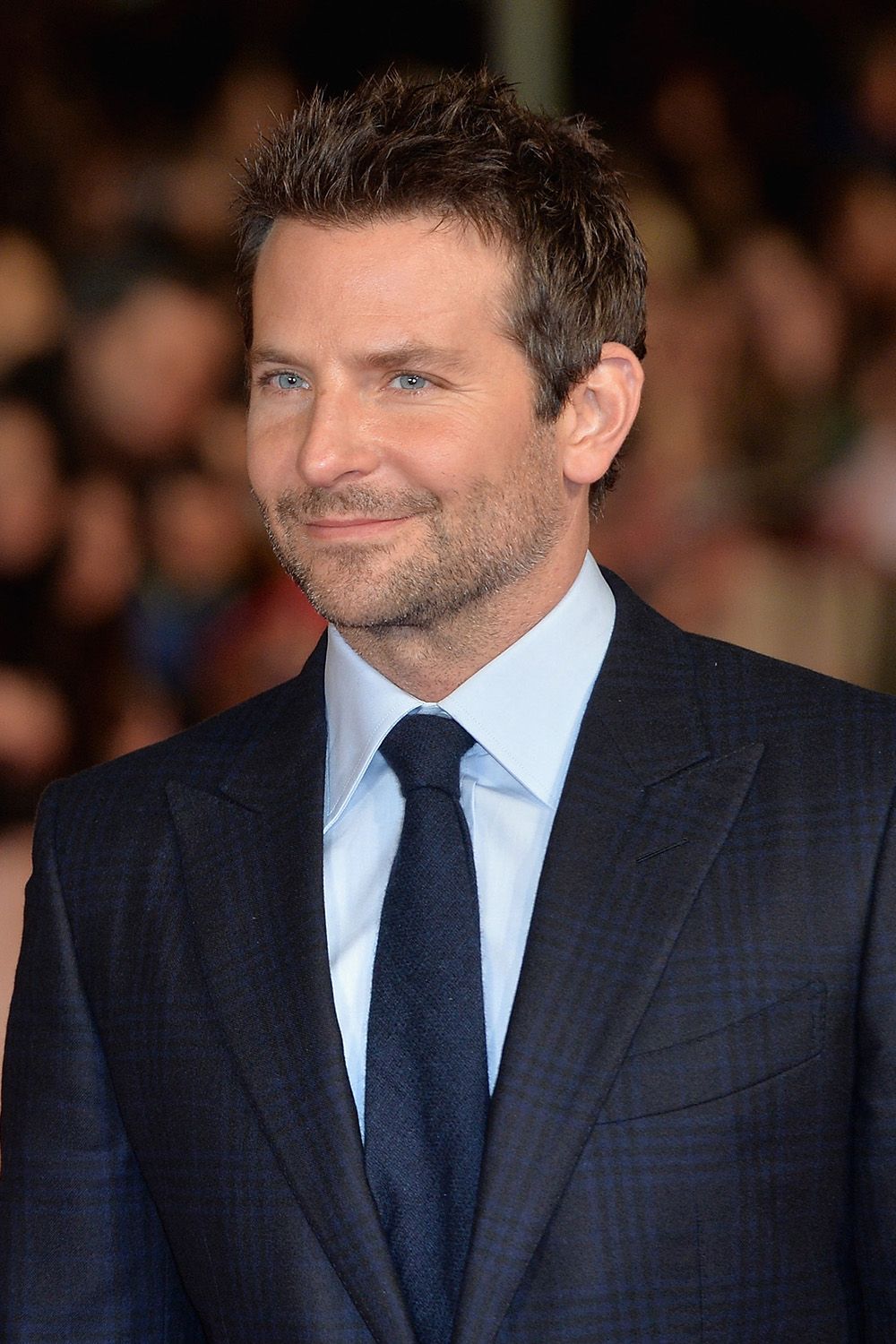 If you have ever wondered how Jennifer Lopez still looks amazing at 48 years old, it's probably because she doesn't drink or smoke. In an interview, she said: 'I don't drink or smoke or have caffeine. That really wrecks your skin as you get older.'
Tobey Maguire is another celeb who doesn't drink. He says: 'I stopped consuming any mind-altering substances when I was 19 years old. And I've been abstinent since then.'
Dane Cook is probably one of only a handful of comedians who don't drink or partake in recreational drugs. He says 'I can be very introverted and very shy.'
It was in a cooking video with Vogue where the actress and wife of Ryan Reynolds, Blake Lively, admitted that she doesn't drink alcohol at all.
Tyra Banks maintains her beauty and physique by abstaining from drugs and alcohol. The actress, supermodel, and television host said: 'I've never had any drugs, and I had a little taste of alcohol when I was 12 years old, but that's about it.'
Jim Carrey has openly spoken about his battle with depression and he says that staying away from drugs, alcohol and sometimes even coffee, has helped him tremendously.
After three rehab trips and years of dealing with addiction, Keith Urban was able to kick his bad habit cold turkey. He now abstains from any and all substances.
Kim Kardashian has said, during an interview with Andy Cohen, that she does not really drink nowadays. She claims it is because she became the designated driver for her older sister, Kourtney, at just 14 years of age.
Eminem was once addicted to prescription medication but nowadays the rapper is completely sober. He says: 'I've had to relearn to do shows sober because there were so many years that I didn't know how to do it.'
During an interview on Chelsea Lately, Jennifer Hudson said that she's never had a drink in her life. 'I've never had a drink in my life. I'm sober. I've never been interested. Nobody ever believes it.'
The supermodel, Naomi Campbell said: 'if people think they know me, they can think again, I gave up drinking alcohol. Not drinking makes me a lot happier.'
James Franco, despite his penchant for playing the typical stoner in movies, does not actually drink or smoke!

Joe Manganiello used to have a serious drinking problem in his 20's but nowadays the Pittsburgh born actor is completely sober. When asked if he drinks he said: 'no, it's been over 11 years.'
Zendaya had this to say on her 21st birthday: 'this industry is way too nuts for me to not be in control of myself and my decisions, so I just don't want to introduce drinking!'
Lucy Hale admits that she has decided to stop drinking for good. 'I'm just always trying to surround myself with better people and be the best version of myself possible.'
Colin Farrell used to battle with addiction problems in his younger days but has now been sober for over 11 years. 'I'd been fairly drunk or high since I was 14, so it was a tough life change, and I was dying.'
Lana Del Ray
In the singer's 2012 Women of the Year profile by British GQ, Lana explains that she struggled with alcohol addiction for most of her early teenage years, finally getting sober before she turned 20 and after moving to New York City to pursue her music.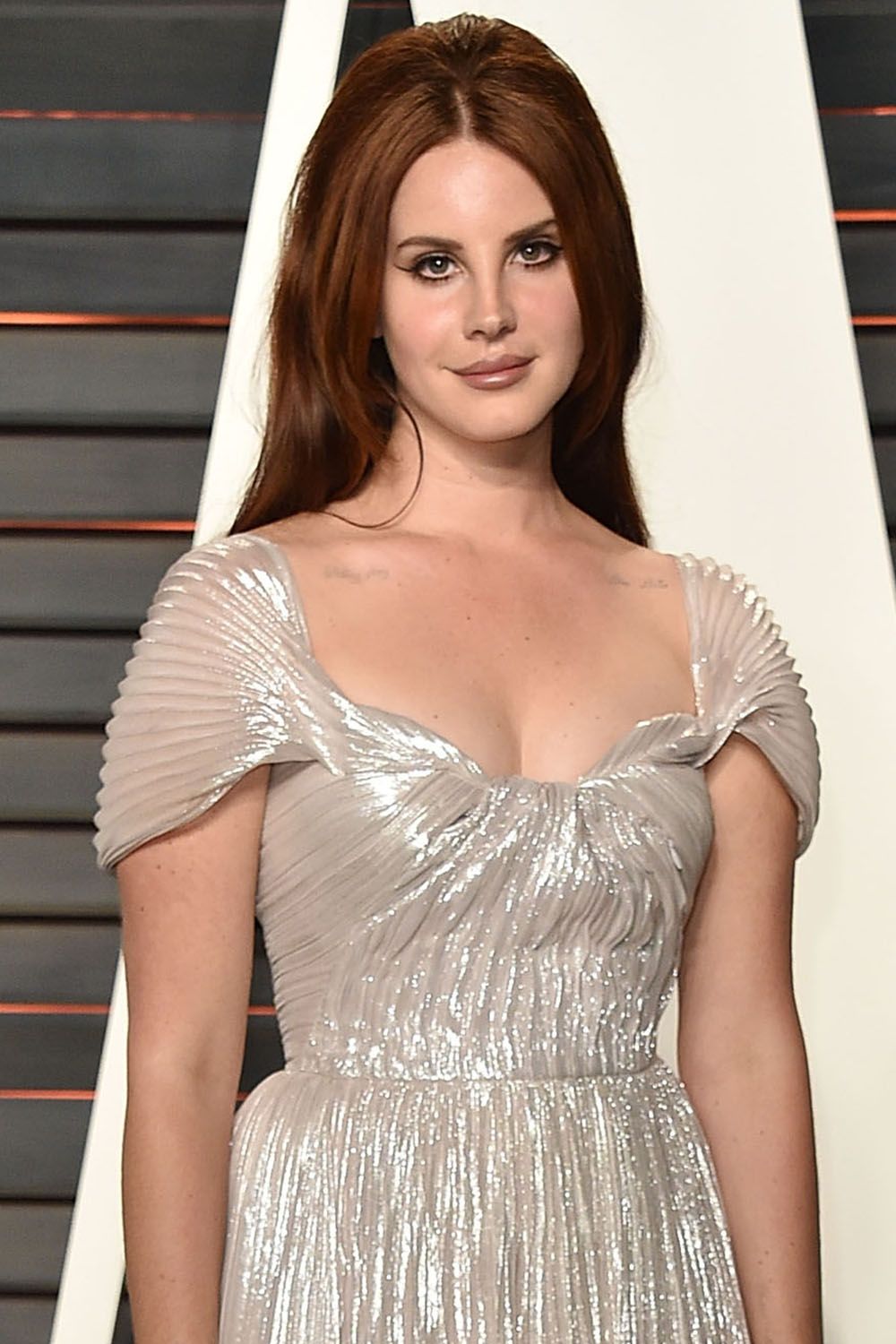 Interested ?